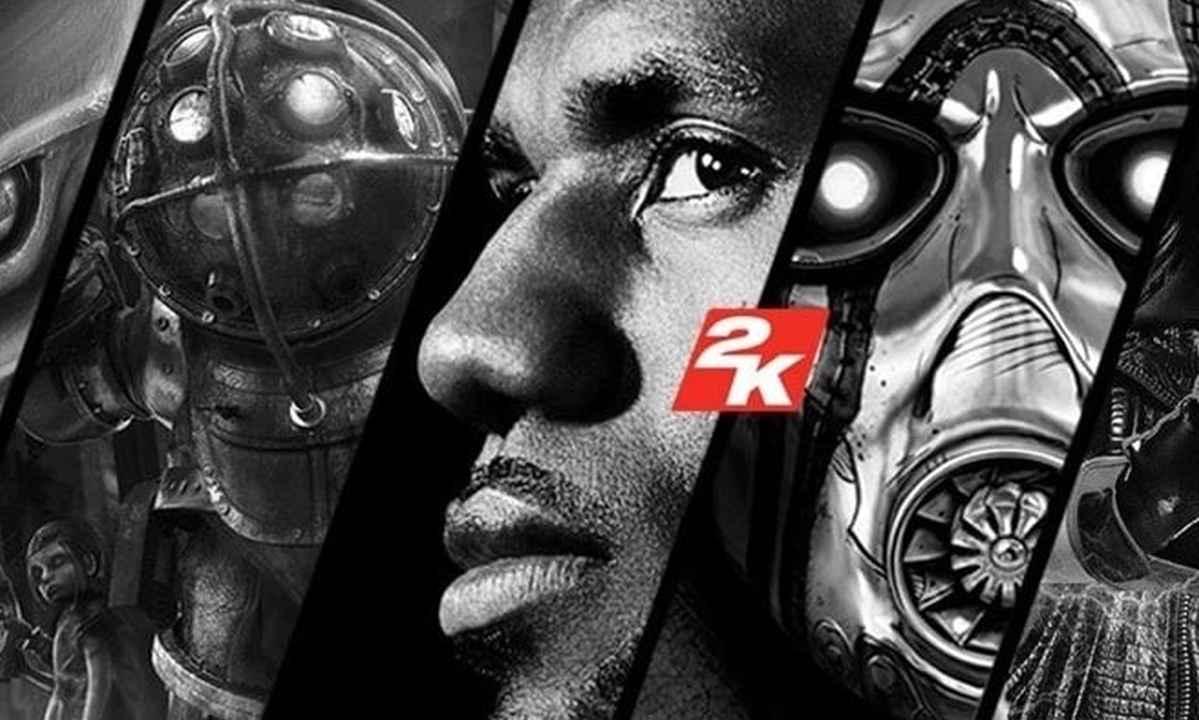 Take-Two Interactive has released its August 2023 financial report, outlining the sales performance of some of its biggest franchises, as well as video game industry statistics, development capacity, growth opportunities, and market expansions. The report also goes into detail on its franchise milestones. More specifically, 2K franchises such as Borderlands, BioShock, and NBA 2K have revealed some incredible total sales figures. You can catch the numbers below.
Borderlands
Borderlands 3 has reached 18 Million units, making this 2K's fastest-selling title to date.
Borderlands 2 has sold over 27 Million units, becoming 2K's top-selling title.
Borderlands Franchise has sold over 81 Million units to date.
BioShock
BioShock franchise has shipped nearly 42 Million units to date.
NBA 2K
Best-selling basketball simulation property in the US.
Franchise has reached 140 Million units worldwide.
Clearly, Take-Two is enjoying yet another successful financial quarter as their franchises reach their respective milestones. Borderlands 3 continues to benefit from regular developer updates, with cross- play support most recent. The BioShock franchise although dormant, has plans to bring the franchise back with a movie being developed, as well as a new game in the franchise. However based on recent rumors, the new instalment is seemingly going through a spell in development hell.
Related News – Take-Two Expects "Record Levels" Of Performance For Its 2025 Fiscal Year, Reinforces Grand Theft Auto 6 2024 Release Window
In the meantime though, you can check out Judas, the latest offering from BioShock mastermind Ken Levine. Below is a reveal trailer for Judas to feed your anticipation ahead of more information hopefully being released later in the year.
In case you missed it, both Red Dead Redemption 2 and Grand Theft Auto V featured heavily in this earnings report, showcasing soaring sales of more than 55 million units to date and 185 millions units to date respectively. Speaking of Red Dead Redemption, Rockstar Games has also recently announced that Red Dead Redemption will be releasing for PS4 on August 17, 2023 and will include the Undead Nightmare DLC but sadly no multiplayer functionality or substantial visual upgrades, despite charging $50 for the product.
What are your thoughts on these fantastic updates? Are there any dormant franchises from Take-Two that you would like to see brought back? Let us know in the comments below!
Source: Take-Two Financial Report