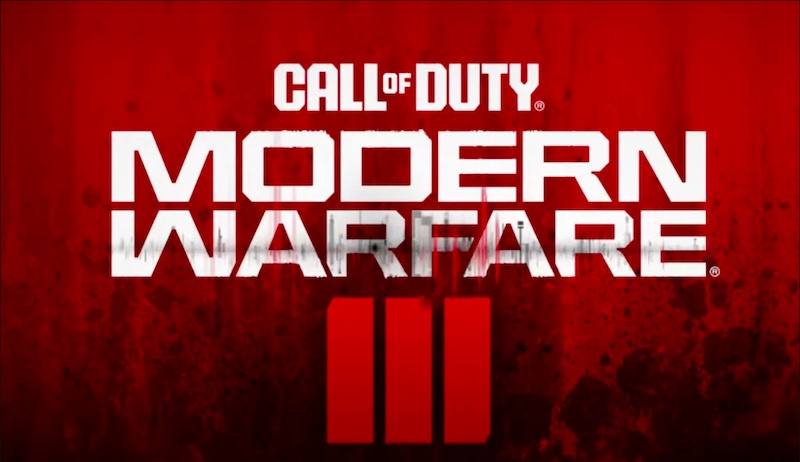 Call of Duty: Modern Warfare III is coming out on November 10, that much we know. However, Activision hasn't made it crystal clear if the game is coming to PS4 and Xbox One, with conflicting marketing leading to confusion among fans. PS5 and Xbox Series X/S is guaranteed, but could last-generation systems be left out in the cold?
So, why the confusion? Well, the official Xbox page for the upcoming first-person shooter only mentions Xbox Series X/S, with Xbox One nowhere in sight. Meanwhile, the PlayStation YouTube account has the recent Modern Warfare III teaser under 'PS5 & PS4 Games,' while the video itself features ps4 hashtags.
Now, it's possible that the Xbox page is at fault and the game is actually coming to last-generation consoles. On the flip side, the PlayStation YouTube account may have made an error in listing PS4 when in fact it may not be coming to that system. Failing that, the other option is that Modern Warfare III is coming to PS4 but not Xbox One for some reason.
Related Content – Sony PS5 Complete Guide – Everything Explained About PlayStation 5 For New Owners In 2023
Call of Duty: Modern Warfare III is due to be fully unveiled on August 17, so hopefully Activision will clear up any confusion during the worldwide reveal.