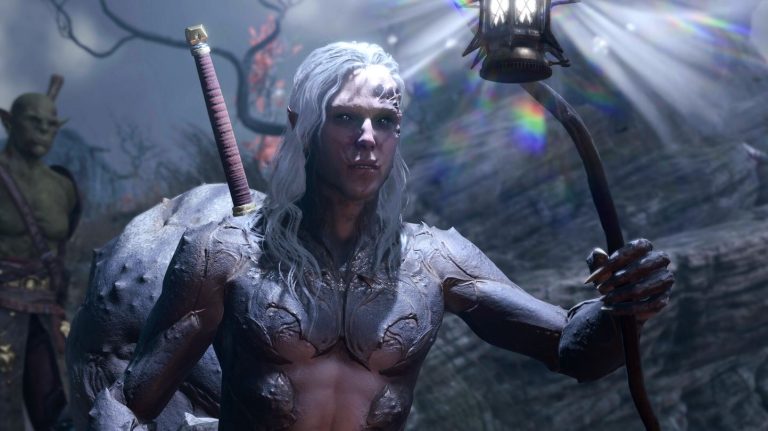 Larian Studios has revealed that Baldur's Gate III on PS5 will ship with all the fixes that have been implemented into the PC version to date.
Michael Douse, Director of Publishing for Larian, revealed on twitter that the PS5 version will be up to date with all the improvements the PC version has received, so it'll hopefully run smoothly at launch.
"All of the improvements and fixes to the game will be reflected in the PlayStation 5 version and beyond," he said.
Baldur's Gate III launched of the PC earlier this month and has been a huge success so far, notching up record-breaking records on Steam for concurrent players and also topping the list for PS5 game preorders.
Related Content – Sony PS5 Complete Guide – Everything Explained About PlayStation 5 For New Owners In 2023
Baldur's Gate III takes place over 120 years after the events of Baldur's Gate II: Shadows of Amn in the year 1492 DR, and features single-player and cooperative multiplayer elements. Unlike the previous instalments in the fantasy-RPG series, Baldur's Gate III employs turn-based combat similar to Divinity: Origin Sin, with all combat based on the Dungeons and Dragons 5th Edition rules.
Baldur's Gate III is scheduled for release for PS5 on September 6, 2023.
[Source – Michael Douse on Twitter]