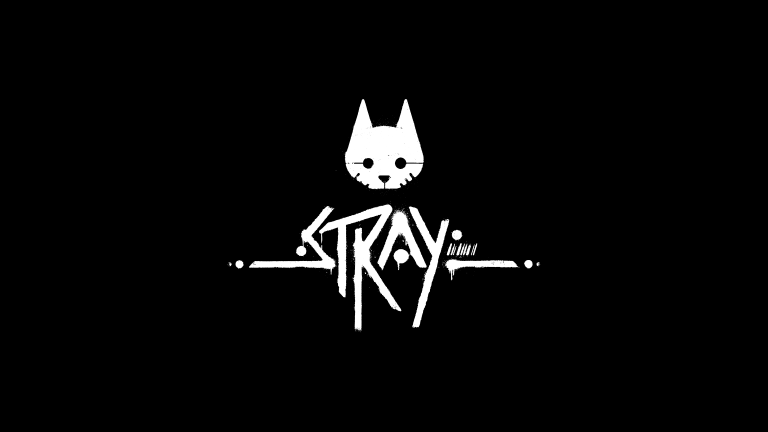 BlueTwelve Studio has dropped off a basket of purring Stray update 1.04 patch notes for your viewing pleasure. This latest update for the cat-tastic adventurer brings new accessibility options and various other improvements including bug fixes.
Related Content – Sony PS5 Complete Guide – Everything Explained About PlayStation 5 For New Owners In 2023
---
Hello Cats and friends of Cats!
The long awaited Patch 4 has arrived! Thank you all for your patience as we've been working hard with our small team to prepare this patch as well as prepare additional platforms. We continue to appreciate seeing all of the notes and details from the community here and it helps us immensely!
Some Pawtch notes below!
Fixed localization issues across multiple languages
Added accessibility options for players who have difficulty with rapid tapping
* Toggle run
* Toggle defluxor
* Toggle to shake Zurks
Added an option to hide cat death (it is too sad)\A large number of crash fixes across many situations (too many to list and some quite nasty)
Fixes for audio decompression errors and stuttering on certain configurations
Collision and navmesh fixes throughout the game (Cats are liquid so it's difficult!)