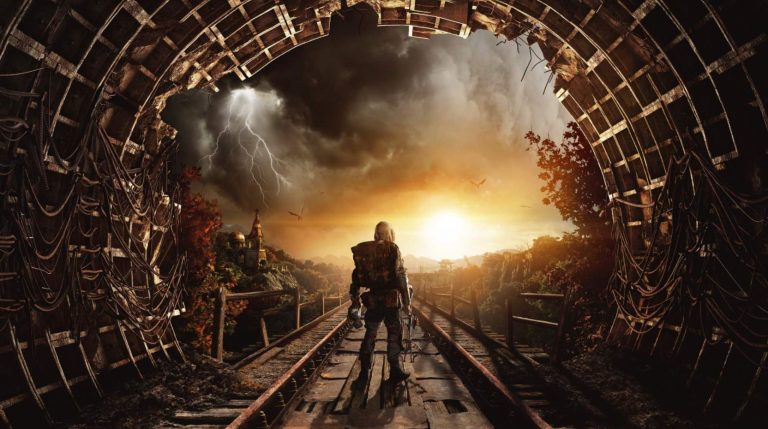 Dmitry Glukhovsky, the author behind the Metro series, has been sentenced to eight years in prison by a Moscow Court for allegedly spreading false info about Russian's military forces.
The author is not currently in Russia and as a result was tried in absentia, and his sentence comes as part of a major effort to crackdown on dissent in Russia. Glukhovsky been openly critical of the Kremlin and in October 2022 was labelled a "foreign agent." The Metro scribe was found guilty of accusing Russian servicemen of committing crimes in Ukraine in various texts and videos on his social media accounts.
Glukhovsky wrote in April 2022 — after which point he had already left Russia — that the war in Ukraine "unleashed by Putin is becoming more terrible and inhuman every day, and the pretexts under which it was started look more and more insignificant and false."
Related Content – Sony PS5 Complete Guide – Everything Explained About PlayStation 5 For New Owners In 2023
Those found guilty of spreading "fake" information against the Russian government's narrative on the Ukraine war could be hit with a prison sentence of up to 15 years.
[Source – APNews]