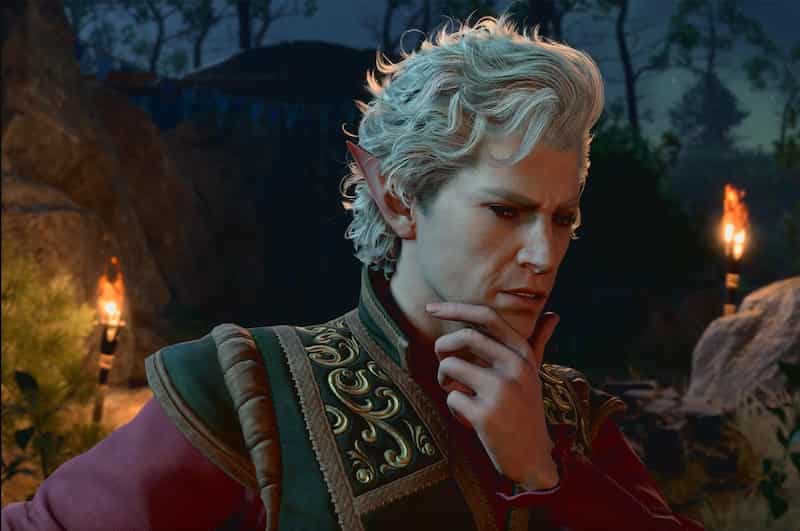 Larian Studios boss Swen Vincke has revealed that the PC launch of Baldur's Gate III was 'way, way beyond expectations' as the company looks towards the upcoming PS5 version of the critically acclaimed RPG, which arrives next month.
In case you missed it, Baldur's Gate III achieved 500,000 concurrent players just 24 hours after it launched and eventually hit 800,000, which is far beyond the peak count of 90,000 for its last game, Divinity: Original Sin 2. Speaking with PCGamer, Vincke admitted this was far beyond what was expected of the game.
This was not in the books at all. This was way, way beyond what we expected. There's also no precedent for it, for our type of game to have that many people playing concurrently … Everybody here is very happy. You see a lot of smiling faces. At the same time, a lot of focus. We have reports coming in from people having issues, so we're focused on fixing those issues, that's very much on everyone's minds.
Related Content – Sony PS5 Complete Guide – Everything Explained About PlayStation 5 For New Owners In 2023
Vincke had previously revealed during a chat with Bloomberg that the studio has its eye on developing smaller than Baldur's Gate III for its next project, although nothing has been set in stone yet.
On the subject of Baldur's Gate III, PC and PS5 users will be able to take advantage of Cross-Save at launch, although Cross-Play has not been implemented yet. However, Larian has said that it is possible the feature may come later down the line.
Baldur's Gate III is scheduled for release on September 6, 2023 for PS5.
[Source – PCGamer]