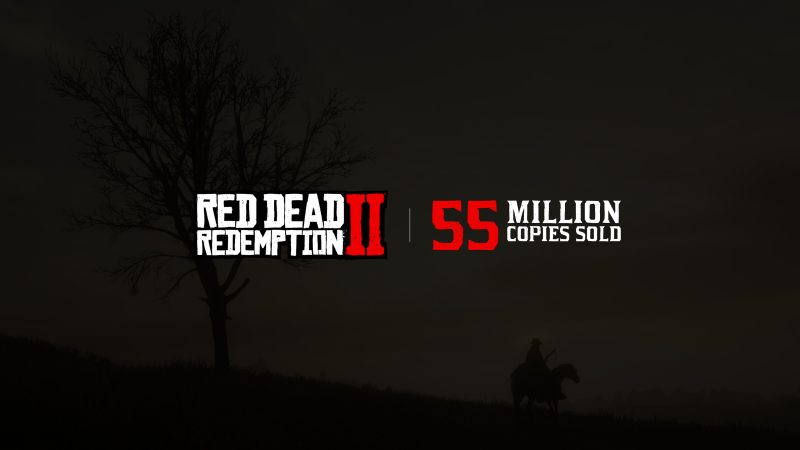 Red Dead Redemption II is arguably one of Rockstar's best games, and despite that the franchise is getting little love from Rockstar of late.
That doesn't mean it hasn't been selling well, as it just sold another 2 million copies in the developer's most recent quarter to cross over the 55 million copies sold in its lifetime.
Announced during Rockstar's earnings call on Tuesday, the cowboy franchise is inching ever closer to more than 100 million copies sold with both games combined, and the recently confirmed port of the first game could help it cross that milestone.
Prior to Rockstar announcing its coming port of Red Dead Redemption, many fans would have expected that moment to be a joyous one, though it's been soured by Rockstar's seeming lack of effort in the endeavor.
While a former member of the team at Double Eleven claims that there will be visual upgrades, that this is new PS4 version is closer to a port, and doesn't have a native PS5 version hasn't enticed a lot of excitement from fans.
Especially after the poor taste left in the mouth of players who went and bought the GTA Trilogy on launch. Even though Rockstar itself isn't working on the port, Double Eleven will perhaps unfairly be expected to rebuild the trust burned with the GTA Trilogy.
Source – [Videotechx on Twitter]