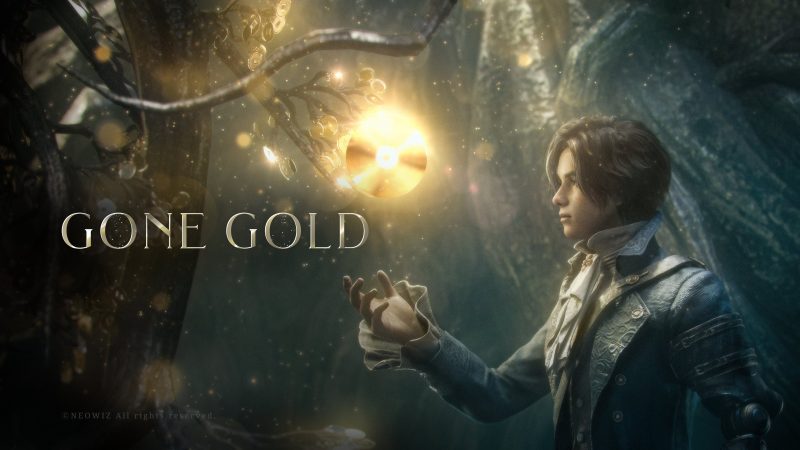 The not-Bloodborne Pinocchio-themed upcoming game Lies Of P has officially gone gold with a little more than a month to go before it launches on September 19, 2023.
Developer Round 8 Studio and publisher Neowiz announced the news through the game's official Twitter, account, and now the team has plenty of time to further polish the game and prepare it for release.
Right after Lies Of P's release date was revealed, a demo went live for a time that allowed potential players to check out the starting area of the game.
That demo was the basis of PSU's impressions of Lies Of P so far, and if the demo is any indication of what the final game will look like, than Bloodborne fans will likely fall in love with Lies Of P.
Especially with no remaster or remake really in sight for Bloodborne, Lies Of P is very opportunistically catering to a group of fans that have been pining for something new.
Source – [Round 8 Studio]