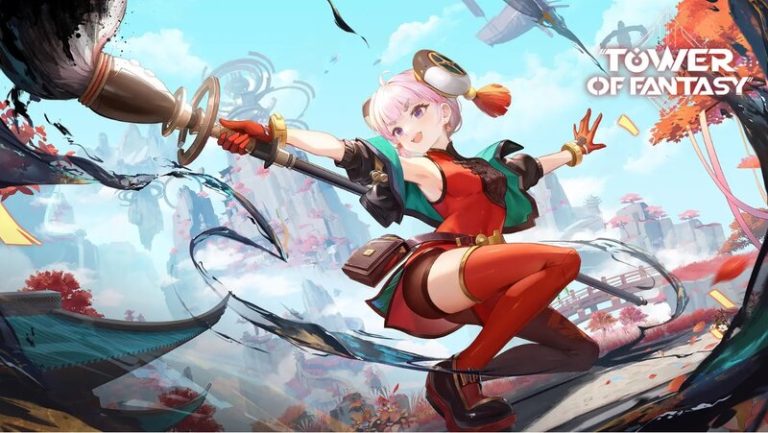 Perfect World Games has released a new trailer for Tower of Fantasy, specifically focussing on how the PS5 edition of the game adds plenty technical prowess into the mix, including support for a blistering 120 FPS.
Experience Tower of Fantasy's out-of-this-world next-gen PS5 features in vibrant 4K. Delve into Aida, where classic civilization and advanced technology coexist at 120 frames per second. Speed through a vast open world seamlessly with the ultra-fast SSD. Immerse yourself in intense combat with haptic feedback on the DualSense™ wireless controller, making every swing of your weapon feel uniquely real and exciting. Dive into the game now on PlayStation 5.
Tower of Fantasy is available today for PS5 & PS4, and was originally released for iOS, Android, and PC back in 2022. The game takes the form of a free-to-play open world multiplayer RPG, which immerses players in a vibrant realm known as Aida. Players take on the role of a Wanderer, and join forces with fellow companions and engaging in battles in the aftermath of a devastating energy crisis.